Lynsey Blair
Woodwind Artist & Music Teacher
Hello and welcome to my page.
I am a Flute, Clarinet, Saxophone and Music Theory teacher based in Chester. I graduated from the University of Salford in 2003 with a BA (Hons) Music. Since then I have worked at numerous schools in Chester and the Wirral in the North West and North Wales areas as a member of peripatetic teams/music services. I also have my own private teaching practice and offer online Flute, Clarinet, Saxophone and Music Theory lessons.
Since 2016 I have been under the tutelage of Andrew Edwards and was able to sit my ATCL recital diploma where I gained a distinction. I am currently studying for my LTCL recital Diploma.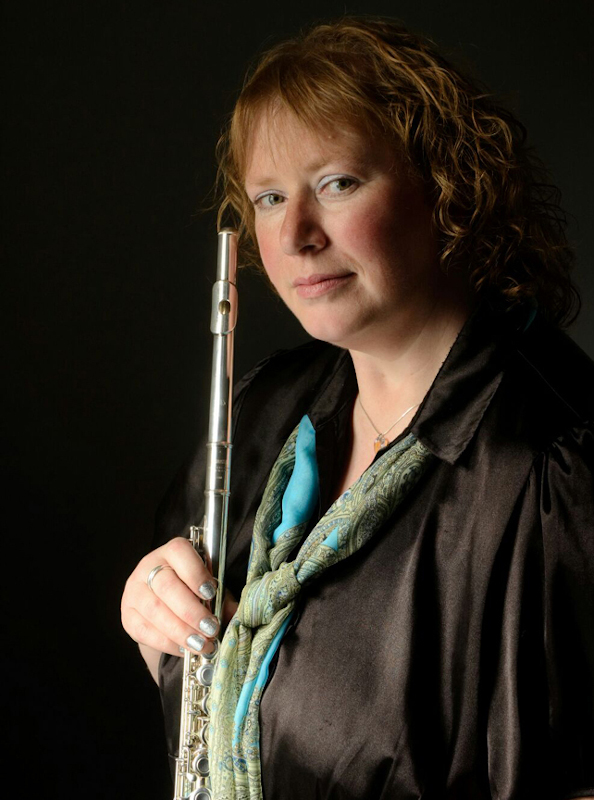 I have my own Saxophone quartet called The Adolphus Sax Quartet and play in several bands/ ensembles including The Little Big Band based in Chester where I play 1st Alto, The Merseyside Police Band as Solo Flute and Piccolo, Wrexham Concert Band on Tenor Sax and Mold Town Concert Band where I play a variety of instruments and never usually know exactly what I'm playing until the night which keeps me on my toes!
I also enjoy performing as a soloist at recitals, and as a guest soloist at concerts, weddings and functions. I have also been delving into the world of opera and play occasionally for Flat Pack Music touring production of The Magic Flute.
I also play in an ensemble called Flutiano with a dear friend Deniz Inan.
Vlog Series
Teaching
Are you interested in learning a woodwind instrument or brushing up your music theory? Well, then this is the place to be!! I teach Flute, Clarinet and Sax all up to Grade 8 standard and Music Theory up to Grade 5 standard. Lessons are either online, face to face or a mixture of both. I also teach through most school holidays.
So, in order to start with your lessons, just download the registration pdf and simply fill it out. For any questions, please use the contact form or email me: dacapowoodwindtuition@hotmail.com
Picture Wall