the flutiano project
Like in every good story, everything started with a little piece of music called "About a Friend". In the album "Maybe You" by Deniz Inan, the first stone of a great friendship was set.
I asked the composer for the score and recorded his compositions. Soon after, we started to collaborate and create videos, in which we perform pieces by Deniz and by other composers and musicians. It was the the beginning of a beautiful friendship.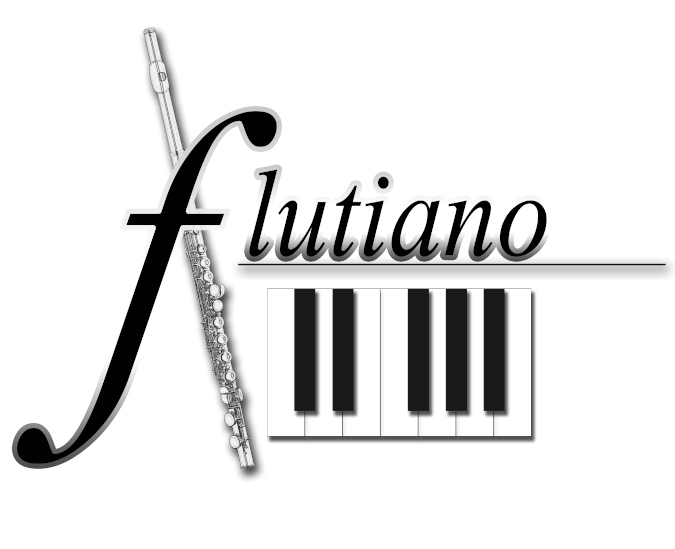 More ideas and more creative moments followed. Music overcame the distance between two countries and created a artistic bridge based on scores and notes. The time was ready to make our first attempt and here we are now: FLUTIANO